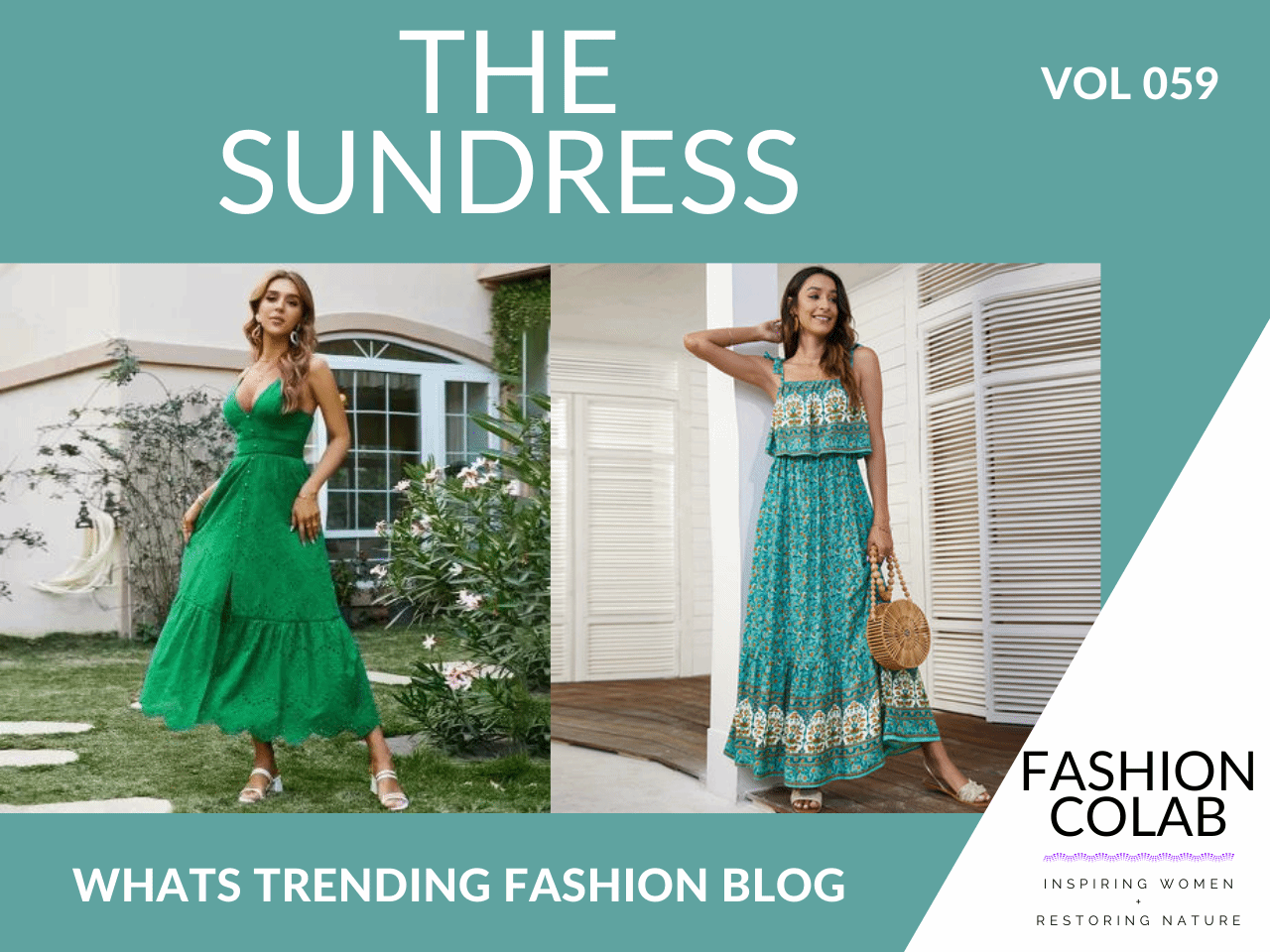 The Sundress
Keep Up With The Trendiest Designs And Most Popular Color
According to Google Search, Sundress has become the most wanted item among all the womenswear. Some people are fond of its comfortable lightweight fabrics like cotton or linen, or its loose fit. Others said: "Sundresses are sexy because they are effortless and give off a girl-next-door vibe". However, how do you select the right sundress for you?
Bowknot Straps
"Being charming but not ordinary" has always been the first goal of women when shopping for clothes. So how can you make your look extraordinary in the right style? Change from details. Bowknot straps will help well.
Tiered Dresses
Have you noticed that when browsing any womenswear website, whether you are looking for a maxi dress or midi dress, even a mini dress, "tiered" has become an obvious trend? Now, you can get more inspiration from hemline color patchwork!
Flutter Sleeves
Sundresses are indeed typical based on thin shoulder straps. However, to meet you aesthetic needs, innovation has been made on the original basis, widening the straps or adding more trendy elements such as flutter sleeves.
Go Simple
Need to get some cool things for Summer. Sometimes, people will feel tired of too much print, especially when the hot air hits. So just go simple, choose the trendy color pink or green, or the summer's best match - white.