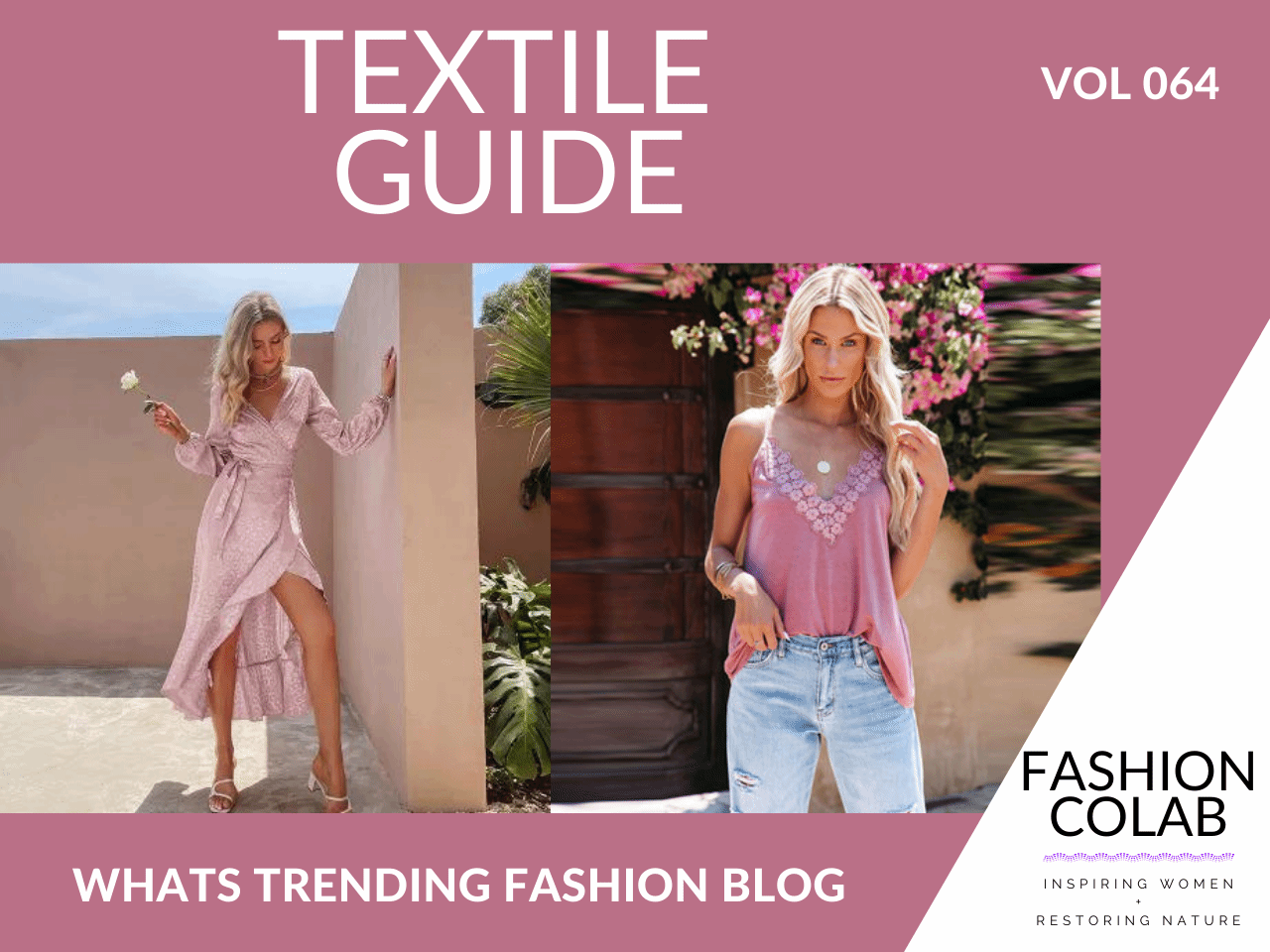 Textile Guide
Textured Fabrics Add Unique Feel To Clothes!
In addition to patterns and design elements, fabrics also play a significant role in style competitiveness, as well as certain decorative functions. At the same price, it must be that relatively gorgeous clothing will be more attractive to customers to place an order.
Textured
People's pursuit of delicate clothing could be seen in the Summer's trendiest design: eyelet embroidery. Evolve delicately elaborate fabrics with everyday prettiness, textured fabrics provide day-to-night intimate opulence. Meanwhile, remember that micro-texture also cannot be ignored.
Pleated
Pleated fabrics are ideal for modern occasion ranges, adding texture and luxe feel without the need for glitzy embellishment. Use pleated or heat-set crinkled fabrics to create gentle and softly sculpted volume in tops and maxi dresses, or opt for knife pleating for a more structured look.
Jacquard
As the appetite for partywear and everyday decadence grows, high-performing patterns like animal print ( +133% year on year) give classic qualities relevance in casualized day-to-night updates. Drive the commercial appeal of jacquard with bestselling patterns. Alongside animal print, explore the mainstay nature texture.
Lace
Lace continues to emerge as a key material for this season. It's no longer only for lingeries, you can see more on daily wear, like tops, dresses, or even occasionwear. Accented with embroideries or cutouts, it shows a romantic and sexy vibe.