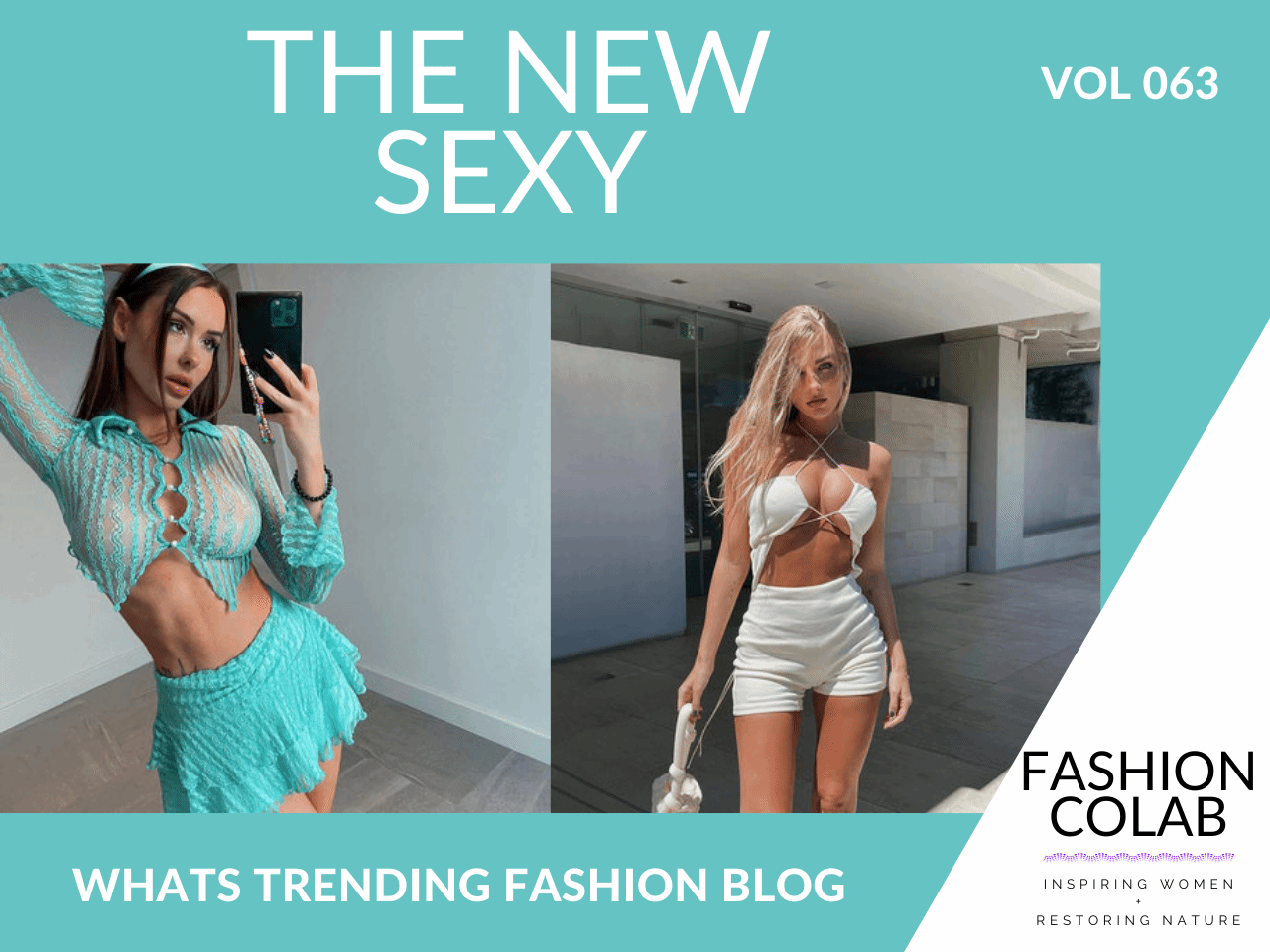 The New Sexy
The Latest Trends From The Catwalks!
Just know that fashion's got a taste for flesh! An appetite to dress up is growing, sexy is back: Super sheer, super tight, and super short... Whether because of the Summer fun or the upcoming events season, now, the party market is crazy especially, and we are sure it will last for a while. 
Super Sheer
Influenced by the retro mood, sheers gain attention, emerging as a key direction for party wear. Semi-sheer or opaque fabrications both are popular. As knitted styles continue to prove popular, intricate openwork styles evolve giving you one more option.
Super Tight
The bodycon dress has become A Youth Essential with year-round appeal. To better show their glamour, women just want tighter and tighter. Combine with abstract patterns or cut-out designs, they can't be expected to sell out faster.
Super Short
A sense of post-pandemic optimism gives way to party-focused detailing and rising hemlines. As consumers look for mood-enhancing products that are suitable for going out, ultra-short bodycon dresses and miniskirts will also gain traction. And don't forget bandeau tops, they will surprise you.
Up All Night
With glam sheens, garments will look more fabulous. Sequins, chainmail, sparkling mesh, crystals, and heavily-embellished styles abounded on the catwalks Spring / Summer 2022. Make sure you have the right one for you to be part of this trend.