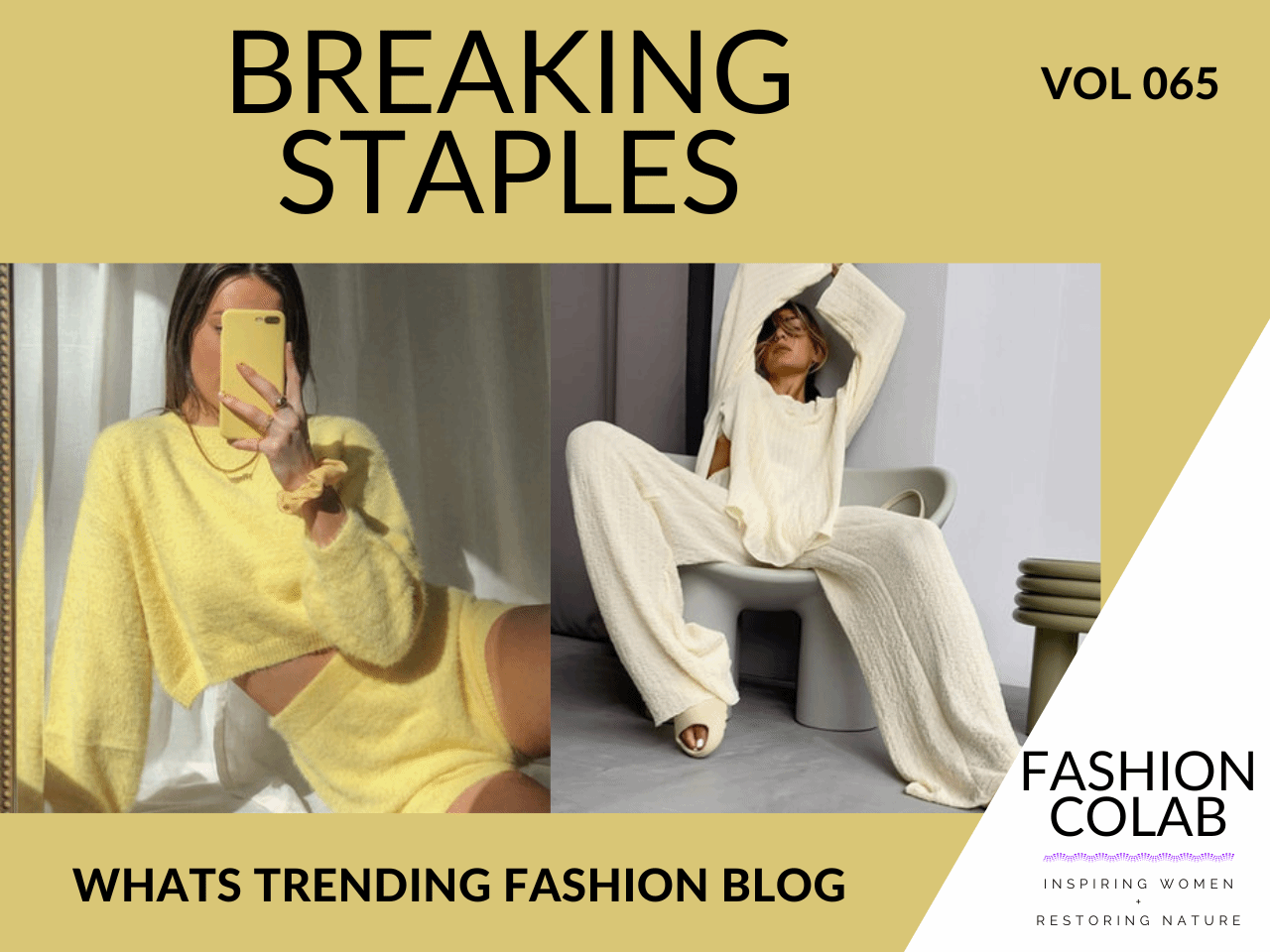 Breaking Staples
This Season
Summer clothing has the most diverse choices from fabrics, and patterns to categories. How to best match these different elements together plays a vital role in your business. Let's take a look into which styles are the most popular at the moment to give you some more inspiration for your next wardrobe choice.
Voluminous Sheer
As young women continue to navigate towards ultra-delicate aesthetics and Sheers gain momentum, tulle and organza styles emerge in soft Gelato Pastels. The see-through quality offers unique styling compositions that respond to Gen Z's desire for individuality.
Colored Crochet
A true summer knit, crochet details rise year on year at +178% (UK) and +38% (US), popular in the youth market for festivals, as seen in WGSN's Coachella 2022 report. Multicolor knits grow in the US over 13% and show good performance.
Dopamine Matching Sets
Popular in the youth market, is a matching set, particularly with dopamine colors. Joyful colors tie in with summer vacation trends, recommending offering bold outfits to display at the front of the store to entice customers back to in-store shopping .
Cozy Summer Knitwear
Comfort-first is always the first concern this season. No other choices are better than knit sets. And as for fabric, terry toweling is worth considering, a true summer fabric, usage of this plush material began to rise on bottom weights back in 2021 and keeps emerging now.