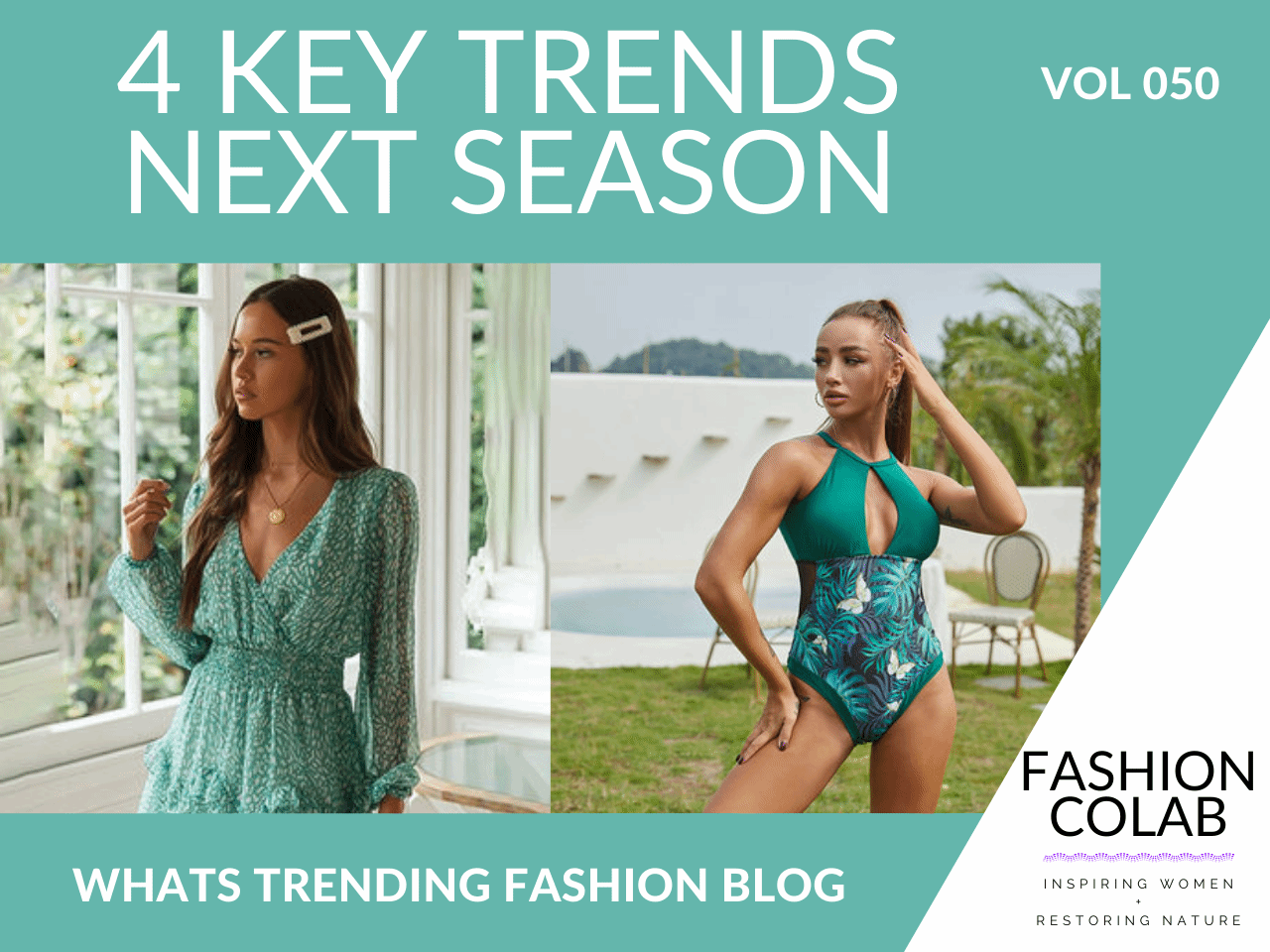 Four Key Trends Next Season
You Must Want To Be The First To Know?
Garments are an indispensable element in people's lives, but the staggering speed of clothing updates is a common frustration for many people. Through our research, we have summarized the four most popular key trends of next season, and hope it will be helpful to you.
Garden Party
The rise in outdoor living has sparked a resurgence of the day party. As consumers look for new ways to mark celebrations, there has been a steady transition to casual partywear that can be worn for any occasion. Therefore, floral dresses or light-colored blazers are suitable for daily office work as well as parties, and definitely the first choice for most people.
Nostalgia
The throwback to nostalgia can be obviously seen from Y2K style last year. Unlike Y2K, the fashion of the 90s and early 2000s is more acceptable, which focus on basic colors such as black, white, camel and gray. Smart tailoring knitted pieces, let's party mini dresses, oversized coat and leather jackets are classical of Nostalgia style. 
Vibrant Vacation
It's time to celebrate spring and summer again. The desire to dress up and have fun again drives a vibrant and joyful summer story. The vibrant vacation trend boldly blends into tropical themes, using rich colors and patterns and detailed filling prints to create amazing elements that offers a welcome lift to consumers' spirits.
Comfort
 First
The attitude of comfort-first has continued until this season, which is mainly reflected in outdoor activities and daily life. According to Google Trends data, people's search for "leggings" has increased rapidly in the past month, so there is no doubt that everyone must have one leggings. For matching, we also recommend cotton shirts and graphic tees, they will never go wrong.